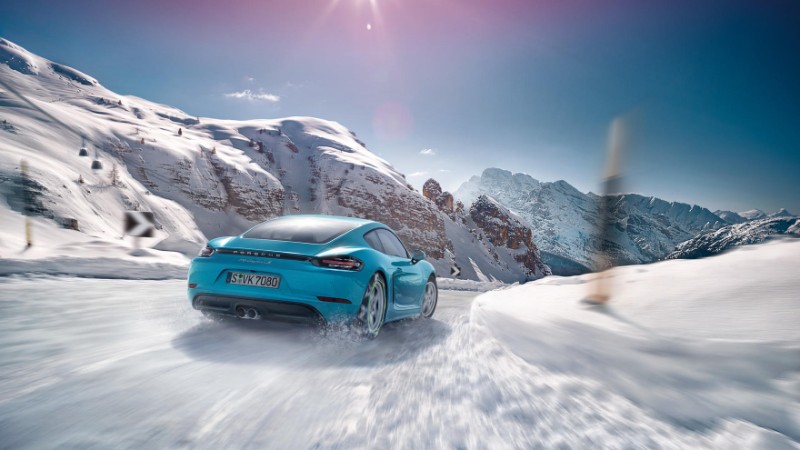 The time to slide your way into owning a Porsche just got a whole lot easier. A recent article introduced a new rental program for potential Porsche owners who are on the cliff about investing into one of these luxury performers. This new program by the German automaker is intended to permit qualified buyers to try out select Porsche vehicles on a short-term or on-demand term.
According to Klaus Zellmer, the CEO and President of Porsche Cars North America, "We want to offer a choice in how people experience the thrill of driving a Porsche. Our market research shows that consumers want options across a spectrum from access to ownership. The Porsche Drive and Porsche Host pilots are exciting, non-traditional ways to let customers choose how they get behind the wheel of a Porsche."
The Porsche Drive program is an extension from a recent subscription-based service where permits users to rent several Porsche models for periods of time from an hour to up to a week. The service is initially being launched in Atlanta, GA and managed by a company called Clutch Technologies, LLC.
Exact details on the Porsche Drive program are still forthcoming, but here is what we know at the moment:
Porsche Drive users can rent all six Porsche models available at dealerships in the United States from the Macan to the 718 Cayman/Boxster.
Rates are rather diverse and are based on individual location and the vehicle being rented. The estimated starting point is a rather reasonable $269 (plus fees and applicable taxes) for four hours in a Boxster or Macan – and elevate to $2,909 for a week in a performance-based 911.
There is a different program, called Porsche Host that is a bit different. With Porsche Host, the service is peer-to-peer, which allows potential owners to rent from privately-owned Porsche vehicles. This service will operate in San Francisco and Los Angeles through the Turo Platform, with rental terms negotiated from one day to a whole month.
Tags: Auto industry , News
Take a look at our Featured News