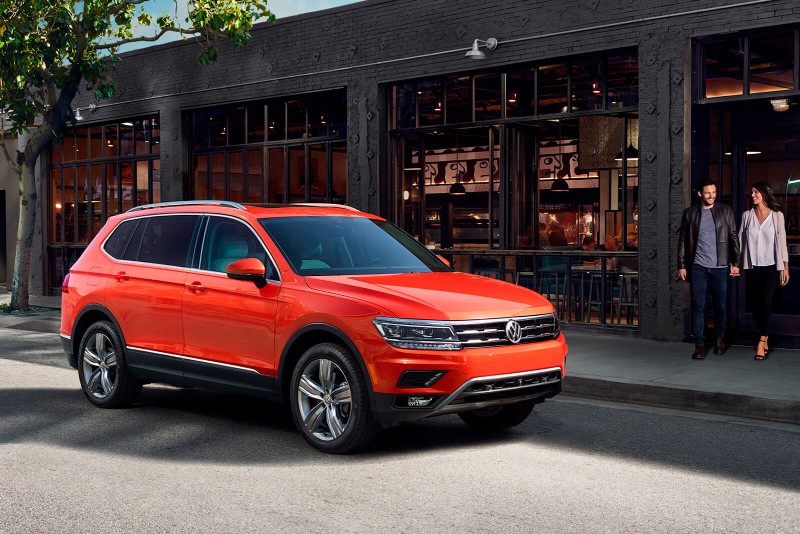 iSeeCars.com commissioned a recent study for the used car industry in an attempt to find the best deals on used cars in the market. It also specifically measured the fastest and slowest-selling vehicles out there today. The study sample was a pool of about four million used cars that were one to three years old, which had been sold in the first half of 2018. Out of this study, they found the seven fastest selling SUVs across the United States.
The top SUV, for fastest selling used model in the US, was the Toyota RAV4. Toyota also came in 4th place with their RAV4 Hybrid model.
The CEO of iSeeCars.com, Phong Ly stated, "The RAV4 is consistently a top-seller in the new car segment, which explains why its standard and hybrid models are also popular among used car buyers."
The Top 7 list also included several luxury models, which Ly attributed to their levels of depreciation.
"Luxury SUVs depreciate quickly because of their high starting price and because they are most often leased," stated the CEO of iSeeCars.com. "Buying a late-model used luxury SUV, especially a Lexus which is known for reliability affords the consumer with a good deal on a dependable vehicle."
All in all, Toyota featured four SUVs on the list. Lexus, Toyota's luxury brand had two SUVs in the Top 7, and its general brand had two others.
See the Top 7 SUVs on the market below:
7. Volkswagen Tiguan: with an average of 41.5 days on market
6. INFINITI QX60: with an average of 39.8 days on market
5. Toyota RAV4 Hybrid: with an average of 39.7 days on market
4. Lexus RX 350: with an average of 38.5 days on market
3. Lexus RX 450: with an average of 37.9 days on market
2. Honda CR-V: with an average of 36.9 days on market
1. Toyota RAV4: with an average of 36.6 days on market
Tags: News
Take a look at our Featured News