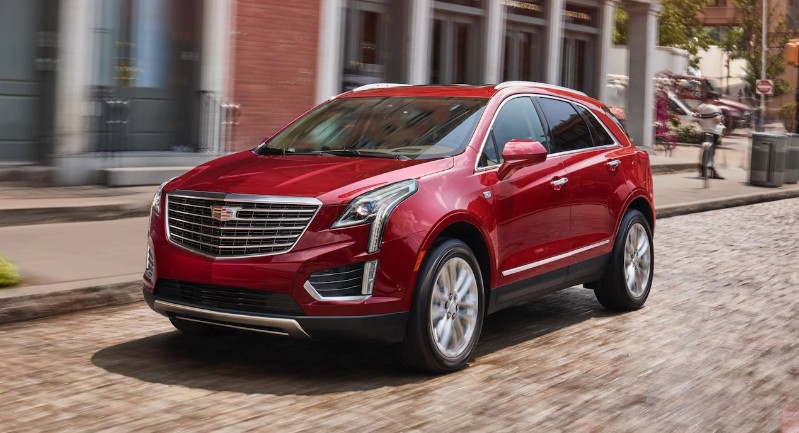 A slow-selling used car is a dealerships worst nightmare. While there are some that naturally don't sell well (either due to design, price, or poor marketing) - some are just sales clunkers. Although used car sales have slightly increased in recent years, there are several makes and models that are simply having difficulty leaving the comfort of their dealership homes – and on MotorCar.com.
A recently completed survey completed by iSeeCars.com confirmed this data by looking at the industry of money saving used cars. From January 2018 till July 2018 they collected data from 4 million used cars that were one to three years old. The purpose of the study was to examine all cars sold, the length of time it took to sell, and the price of final sale. After everything was said and done, Porsche lead the list of used vehicles that are more difficult to sell than others.
"A late-model used Cayenne is one of the most expensive used SUVs on the market with a price of $61,136, and a used 911 is the most expensive vehicle among those we analyzed at $122,124," noted iSeeCars CEP Phong Ly. "These are very high price points for used car shoppers, which could explain why dealers struggle to move them off the lot."
Several reports have noted that on average it takes around 46.4 days for a professional car dealership to sell a late-model vehicle, once it has been officially added to the dealer inventory. The list we've included below make up the top seven slowest selling used cars in the US.
· Number 7 - Cadillac XT5 which spent 64.2 days on the market
· Number 6 - Ford Flex that spends 64.3 days on the market
· Number 5 - Land Rover Discovery Sport that on average spends around 66.1 days on the market
· Number 4 - Porsche 911 that spent 67.5 days on the market
· Number 3 - Buick LaCrosse that spends on average 67.5 days on the market
· Number 2 - Buick Regal that spends 67.6 days on the market
The Porsche Cayenne received the gold medal, spending around 67.8 days on the market.
Tags: Auto industry , News
Take a look at our Featured News